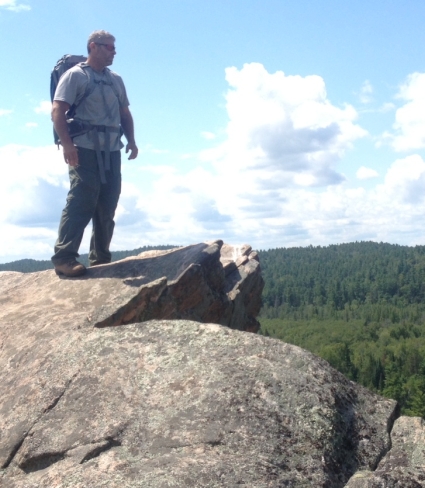 Gary S. Solar, Ph.D.
Chair and Professor
Science And Math Complex 160
Phone: (716) 878-4900
Email: solargs@buffalostate.edu
Structural geology, petrography and petrology of metamorphic and igneous rocks and regions.
Research emphasis on the interaction of metamorphic and deformational processes, development of tectonic models and the elucidation of tectonic processes based upon the synthesis of field, microscopic and geochemical data yielded from rocks formed in ancient mountain belts (e.g., the Appalachians).
Web page: http://faculty.buffalostate.edu/solargs/